January ~
Monday, Jan 8
    thru Friday, Jan 12    PARP Week

Wednesday, Jan 10       Author Visit:   Steve Tomacek

Monday, Jan 22
    thru Friday, Jan 26    iGames Week

February ~
Wednesday, Feb 7        PTA Meeting
Thursday, Feb 15          VINGO

Monday, Feb 19

    thru Friday, Feb 23   Winter Recess ~  School Closed



Its time for VB Student Council's annual

Send in cans of soup throughout

the month of January.


Vanderbilt Elementary School 
350 Deer Park Avenue, Dix Hills NY  11746
​
Martin Boettcher, Principal

Christina Psihogios, Asst. Principal


Important School Contact Numbers
​
Main Office ~ 592-3800
Attendance Office ~ 592-3807   

Nurse's Office ~ 592-3801


NEXT PTA Meeting
​

February 7th @ 9:30 AM


All events are held at Vanderbilt unless otherwise noted.

For our ​families with children having special needs please visit...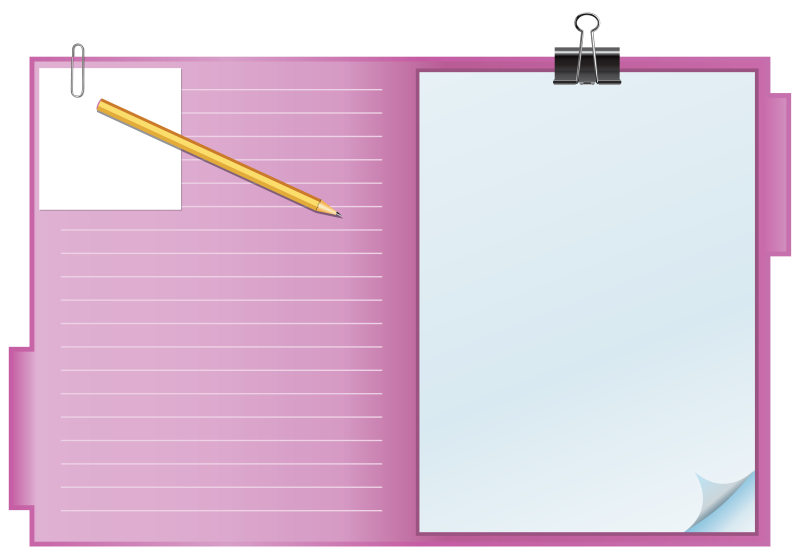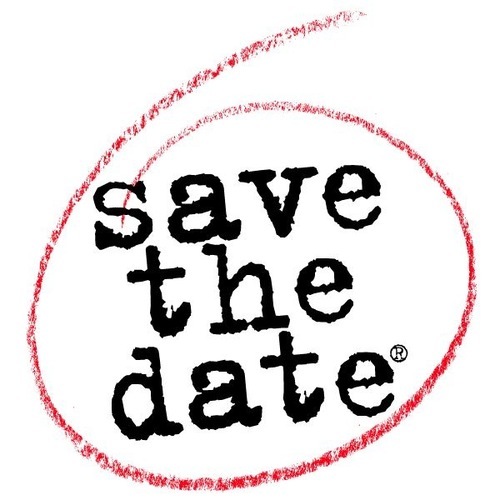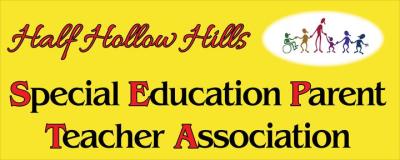 Wednesday, September 6th @ 9:30 AM
​
Wednesday, October 4th @ 9:30 AM
​
Wednesday, November 1st @ 9:30 AM
​
Wednesday, December 6th @ 6:30 PM
​


Wednesday, January 3rd @ 9:30 AM


​
Wednesday, February 7th @ 9:30 AM
​
Wednesday, March 7th @ 9:30 AM
​
Tuesday, April 10th @ 9:30 AM
​
Friday, May 11th @ 9:30 AM
​
Wednesday, June 6th @ 9:30 AM
​

PTA Meeting Schedule
​
2017-2018