Vanderbilt Elementary School 
350 Deer Park Avenue, Dix Hills NY  11746
​
Martin Boettcher, Principal

Christina Psihogios, Asst. Principal


Important School Contact Numbers
​
Main Office ~ 592-3800
Attendance Office ~ 592-3807   

Nurse's Office ~ 592-3801


June ~
Wednesday, June 20    Staff Appreciation Lunch, 12:30 PM

Thursday, June 21        5th Grade Moving Up Ceremony

                                                    9:30 AM @ Candlewood MS

Friday, June 22              Last Day of School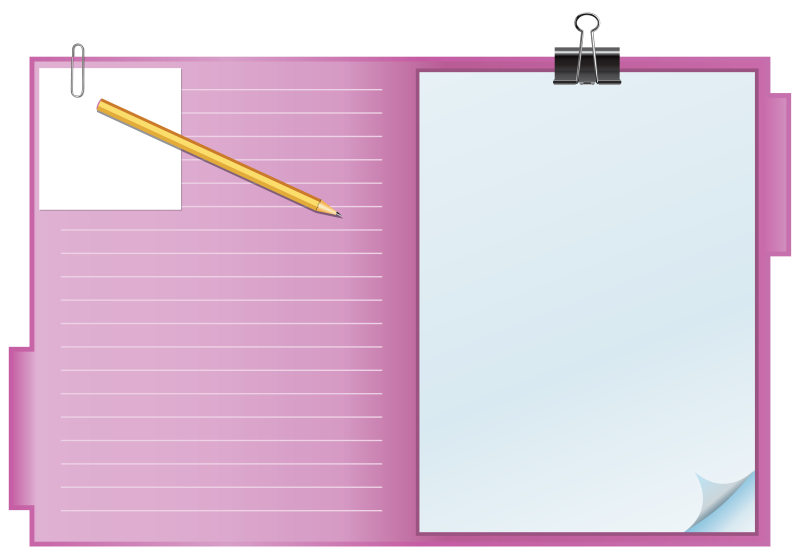 Thursday, September 13th @ 9:30 AM
​
Wednesday, October 3rd @ 9:30 AM
​
Thursday, November 8th @ 9:30 AM
​
Wednesday, December 5th @ 6:30 PM
​
Wednesday, January 2nd @ 9:30 AM
​
Wednesday, February 6th @ 9:30 AM
​
Wednesday, March 6th @ 9:30 AM
​
Tuesday, April 9th @ 9:30 AM
​
Friday, May 10th @ 9:30 AM
​
Wednesday, June 5th @ 9:30 AM
​


PTA Meeting Schedule
​
2018-2019

All events are held at Vanderbilt unless otherwise noted.

2018-2019 Executive Committee
President

            Nadia Bilal 

VP, Policies & Procedures

            Lauren Kurland

VP, Fundraising

            Kim Schiebelhuth

VP, Arts & Ed

            Niti Bahl

Recording Secretary

            Kelly Levine

Corresponding Secretary

            Allison Ocak

Treasurer

            Tina Frankel

Delegates

             Michelle Bernstein

             Pamela Mankin

Congratulations to

our new and returning officers.

Next PTA Meeting
​

@ 9:30 AM


For our ​families with children having special needs please visit...